Speaking/ Contact me
TALKS & PRESENTATIONS
Speaker / Adventurer / Entrepreneur
INSPIRE BY EXAMPLE
DARING THE UNKNOWN
LIVING WITHOUT FEAR
GOAL – DECISION – PLAN – DETERMINATION – FOCUS – RESILIENCE – REALIZATION
_____________________
TOUCHING NATURE IS TOUCHING YOUR SOUL
_____________________
KEYNOTE SPEAKER / SEMINARS
ORGANIZATIONS / ACADEMIC INSTITUTIONS / COMPANIES
______________________________________________
WHY I CLIMB MOUNTAINS and (BE AN ENTREPRENEUR)
The more I think about this question I realize it has less to do about the mountain than the challenge of surviving in Nature and testing my strengths both mental and physical in the real world. Yes I love mountains but they are only a vehicle to find what mirrors my inner world. I love the experience of living in a desolate environment for weeks and months with a team of like-minded people. I love the hardships of dealing with extreme weather. I love being forced to find creative solutions to very challenging problems. I love to build my adventure and validate my grit. I love the unknown of the geography and my unknown. I love living on my toes with all my senses firing. There is nothing in life that I have experienced that demands such absolute focus where I feel so utterly alive. Climbing a mountain they say is a metaphor for living life, yes, but it is also a metaphor to a very primitive need we humans have to explore past the Savannah and be brave risking it all to reach something profound that we don't really know what it is. We just need the rush and excitement of pushing past our barriers. Of course, most people will think it is a waste of time, BUT WE KNOW IT IS NOT.
__________________________________________________
RECENT TALKS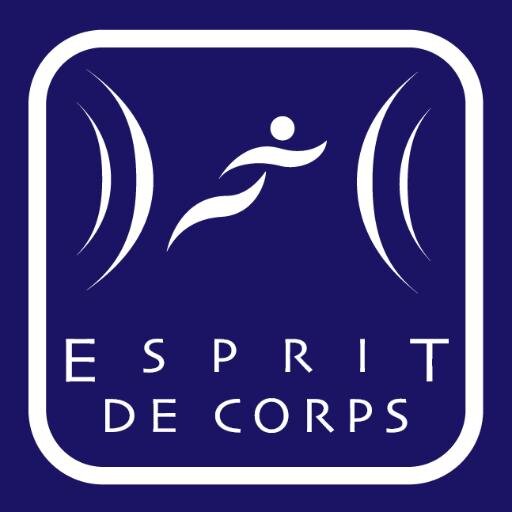 __________________________________________________
DO YOU NEED A SPEAKER WHO HAS ACCOMPLISHED WHAT HE TALKS ABOUT
                            – has build a multi-million dollar real estate business from zero!
                            – has climbed the highest mountains on every continent!
                            – at 70 years old – has a new dream to climb the highest volcano on all 7 continents!
At what point in our life do we realize how important we are? Not boastful, but certain. One small voice in a big world. Daring to Reach our own summit. It matters that we enter our plea. One step at a time in the grand business of our life will get us up there. Proven!
_________________________________________________
FEEDBACK
"I greatly appreciate the time you spent with us. Your passion for life is inspiring! I have your picture in my office to remind me to keep my eyes 'shining' and take the next step." Stacy Sebring
"Thank you for inspiring me to take chances and go for my goals and dreams. I hope I have an amazing story to tell as well some day. Congrats on all that you have accomplished and many more accomplishments to come! Keep inspiring!" Tina Solomon
"Thank you Ted for teaching us through your story. Let's keep our eyes 'shining'!" Ann Marie Despoian
"Why would I Dare Do It stood out and stays with me." Debra L.
"In challenging yourself, you have challenged all of us." JB
"Inspiring! Thank you." Debbie Owen
"Thank you so much for visiting Syracuse and pouring your amazing life into all of us! I'm both an English teacher and a financial adviser, and your stories' powerful metaphors left a lasting impression on me. Always daring , and eyes shining." Mike Pope
"Thank you so much for sharing with us your lifetime passion and achievements. Your continual 'unfolding of desires' with guts, passion and resilience to see it through and pulling it off surely is a testament for a successful life. You're truly an amazing person!" The Macdonald's
"Thank you for sharing your story at the recent event. My teammates were awed by your message. You have to take advantage of opportunities when they knock as they may never knock again. Good luck with all your future endeavors!" Nick Therrien
"Just a quick note to say how much myself and my regional vice-president's appreciate you sharing your life's lessons with us. Your life has made a difference in our lives. I hope we cross paths again. All the best!" Rick Doyle
_______________________________________________  
---
cforms contact form by delicious:days